WE ARE ICON-BIM
Our Mission
Provide field experienced MEP/F Detailing and Coordination services to our clients so they can increase efficiencies and reduce costs during construction. Decisions and operations are developed in alignment with our SPIRIT core values. Integrating into our client's team, solving problems, and being available is our standard.
Our Vision
Build community in the Detailing industry through teaching, outreach to youth, and industry professionals.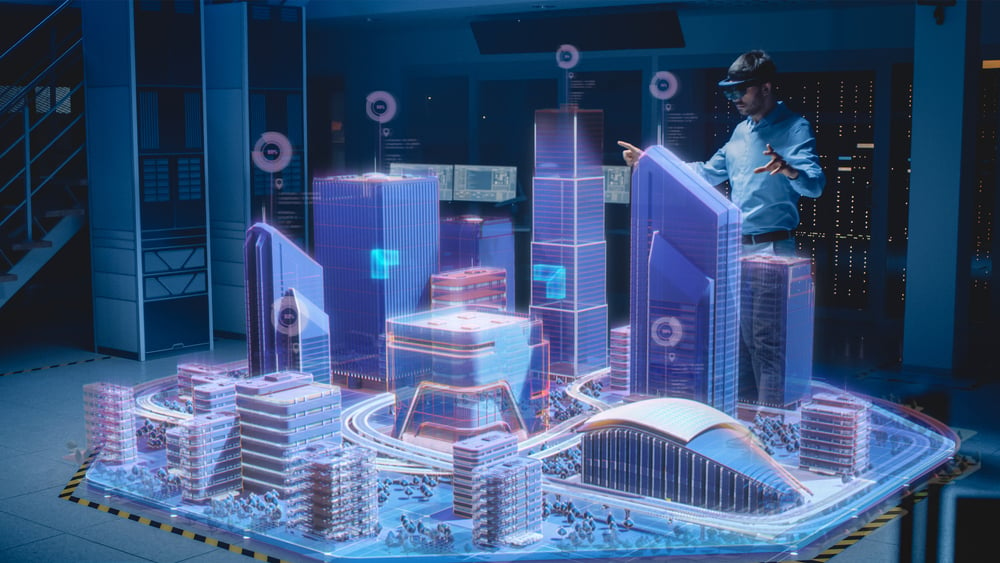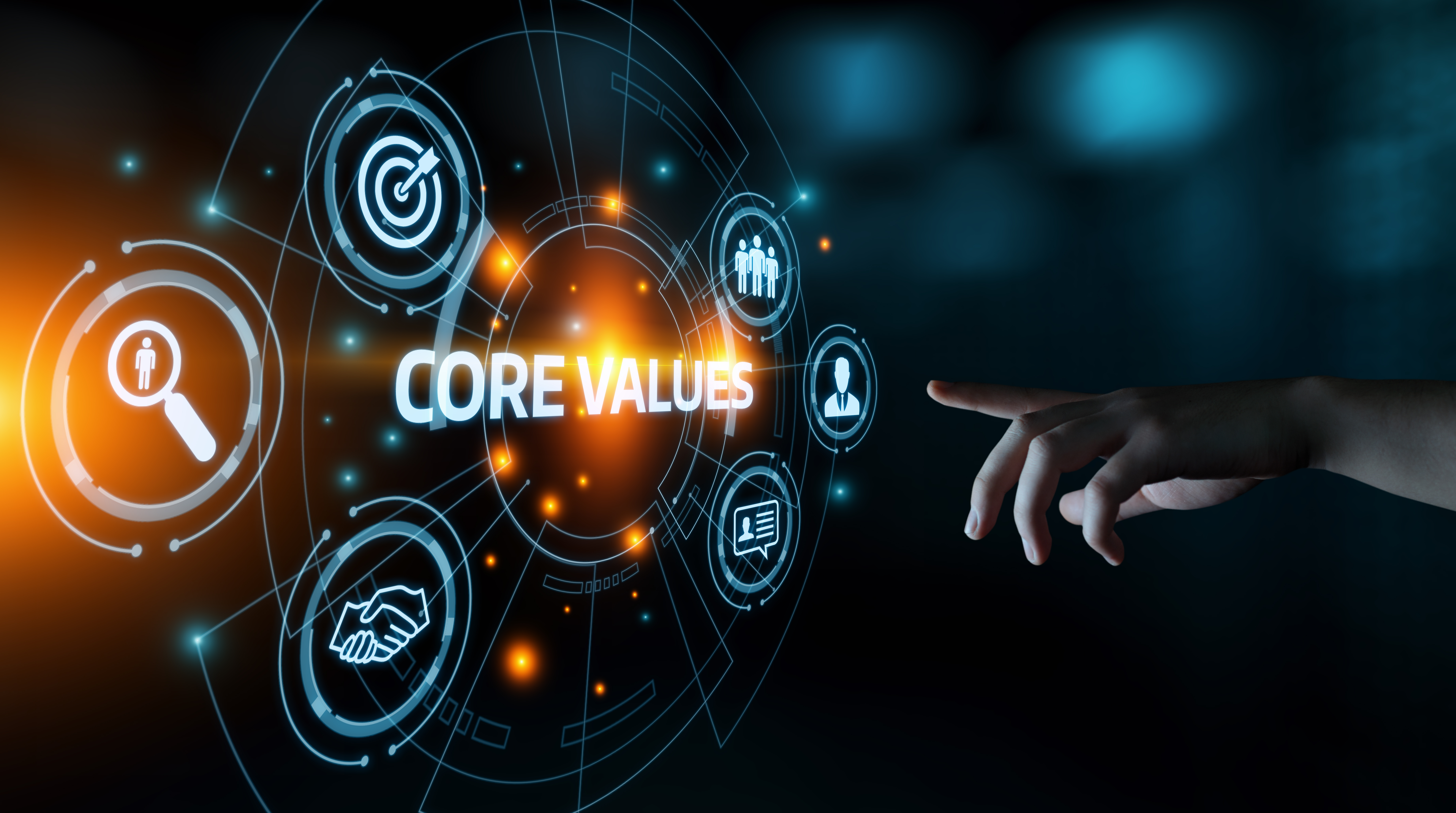 CORE VALUES
Service

–

We aim to provide our clients the highest level of service possible

Performance

–

We push for excellence in everything we do.

Integrity

–

We are transparent and honest in our actions, and we adhere to ethical business practices.

Respect

–

We treat each other and our clients with dignity and fairness.

Innovation

–

We embrace creative solutions that improve our effectiveness to the industry.

Trust

–

We provide honest services to our clients. Always remaining transparent about our efforts and capacity.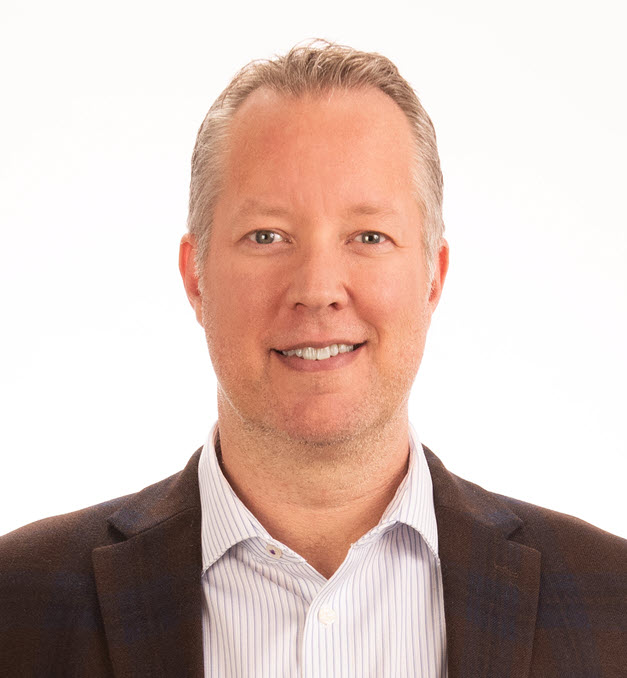 Chris Markham
CEO
17 Years Experience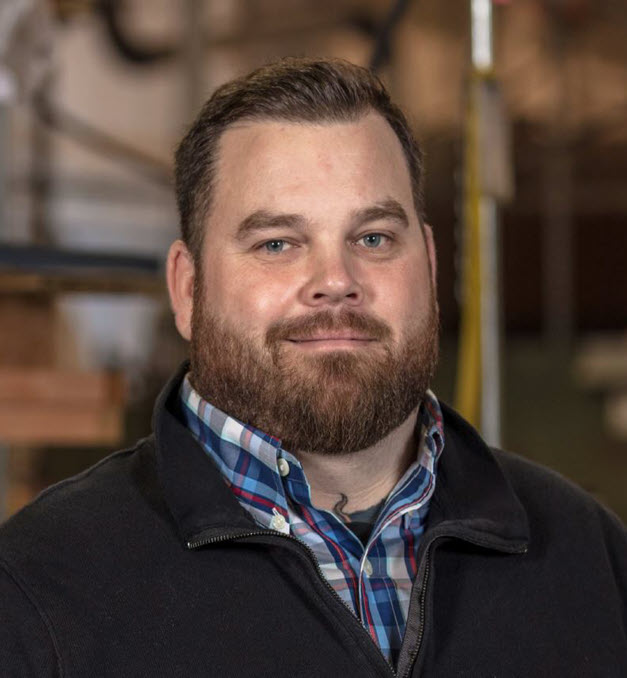 Brad Cline
Senior Project Manager
21 Years Experience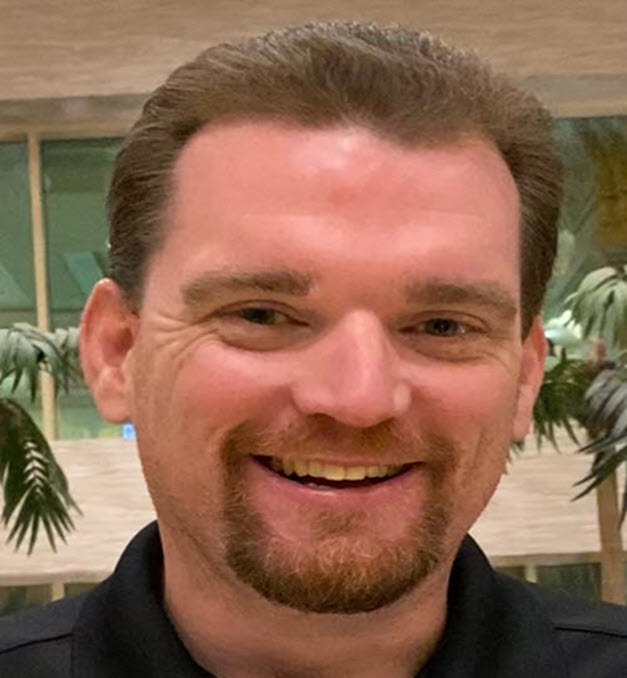 Cory Jacobs
Operations Manager
20 Years Experience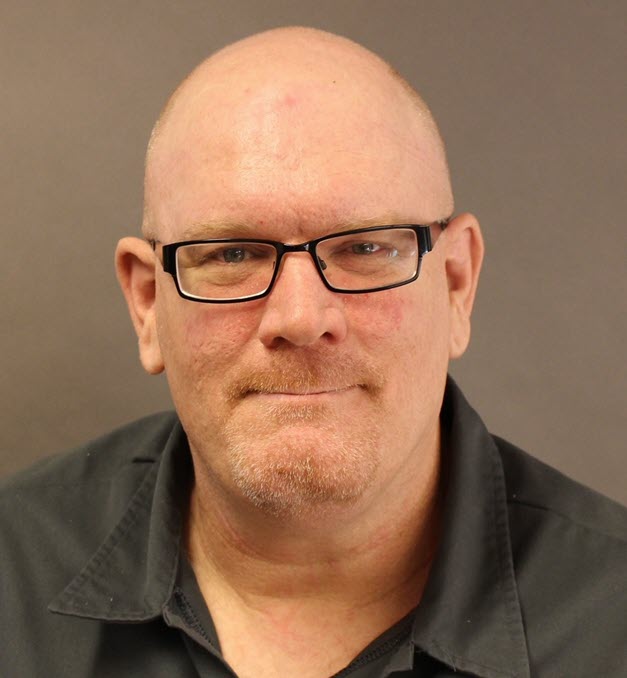 Sean Jacobs
BIM Manager
30 Years Experience
Mahonrri Penilla
BIM Manager
16 Years Experience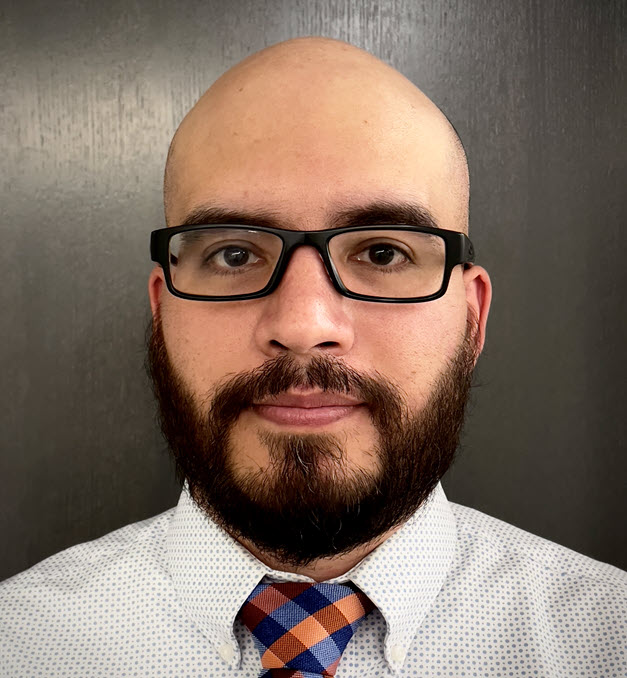 Seth Loop
BIM Manager
16 Years Experience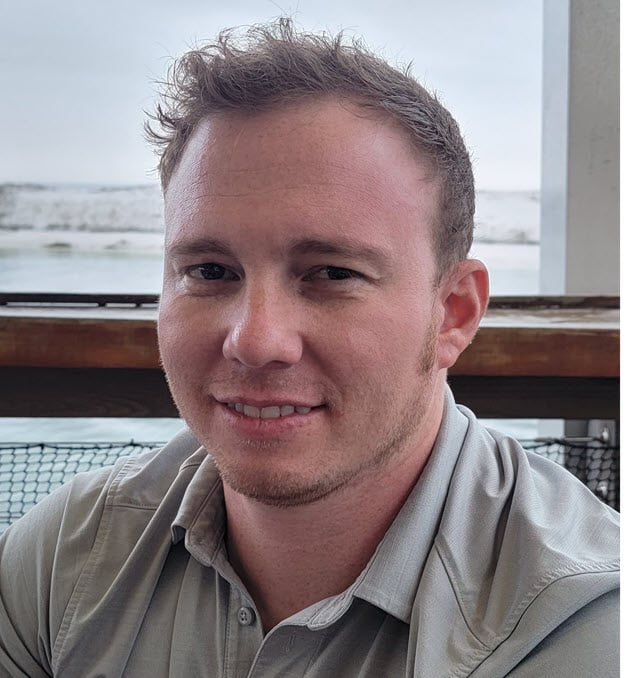 Josh Borchardt
Bim Manager
15 Years Experience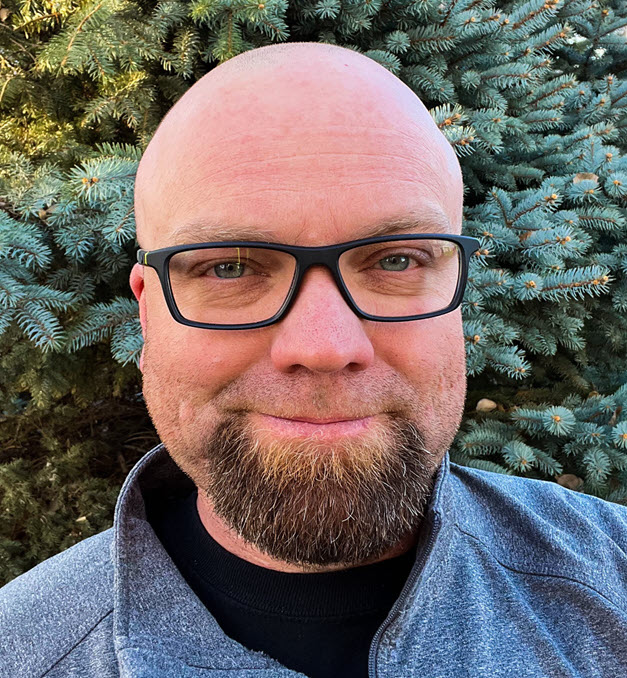 Drew Miller
Director of Sales
22 Years Experience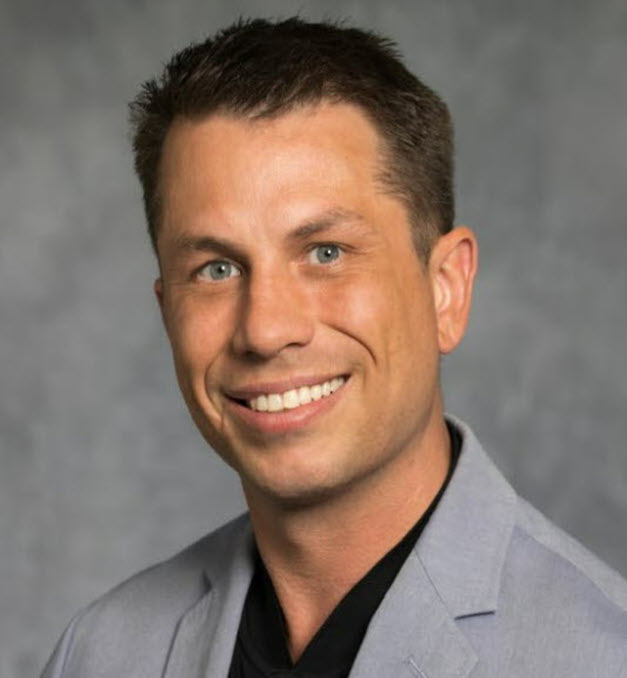 Frequently Asked Questions