Our Company
ICON-BIM is the industry-leading BIM service provider, with over 600 years of combined construction industry experience on our team. Our field-experienced tradespeople are equipped with the tools and expertise to manage coordination efforts across every MEP/F trade. We deliver fully-constructible models and are experts at getting the BIM effort done during any stage of Schematic Design, or Construction Document issuance. We are also well-versed in integrated project delivery where we handle the BIM efforts during design with the Owner, General Contractor, Architect, and Engineer. We also have experience with Design Assist and Design Build projects, helping streamline installation throughout the construction process.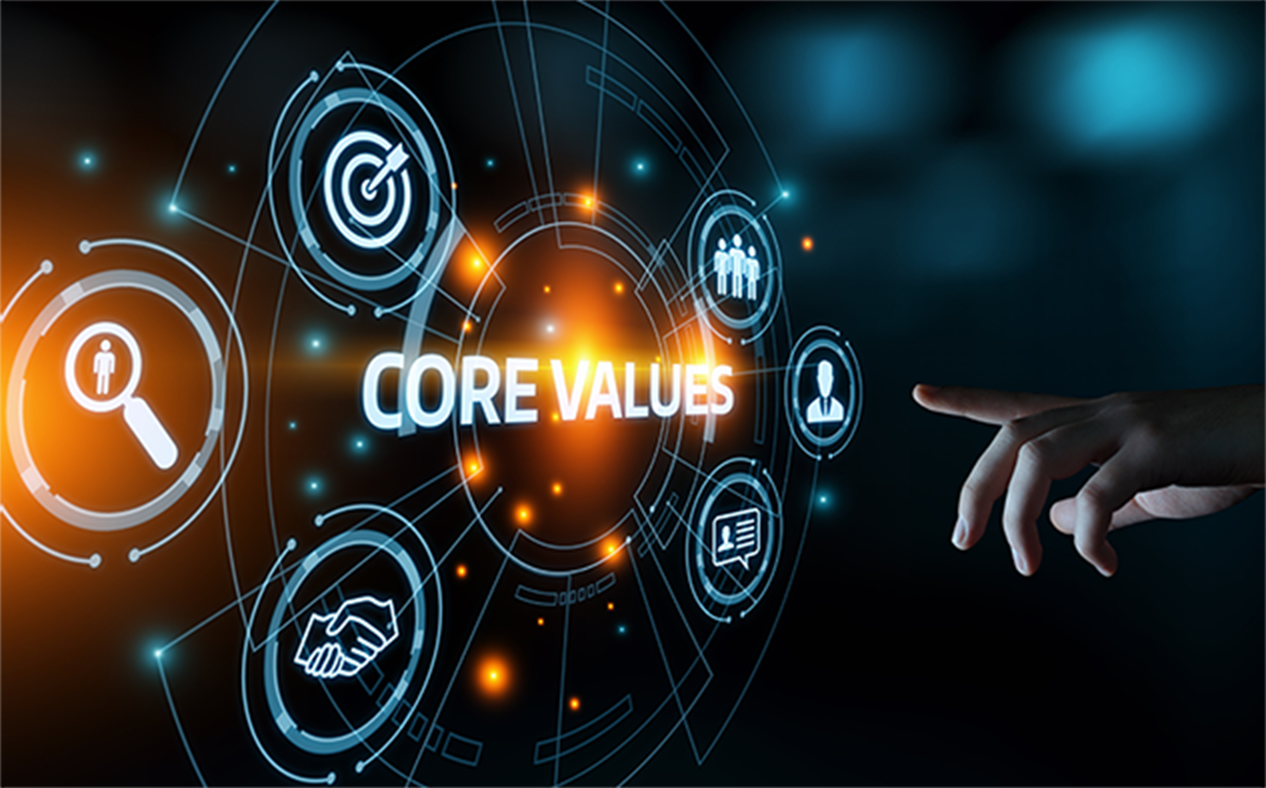 Our Mission

Improve efficiency for our clients by providing high-quality BIM detailing, MEP coordination, and spooling services that are constructible.

Leverage the power of BIM to help our client's meet specific project requirements and construction schedules.

Incorporate our SPIRIT core values – Service, Performance, Integrity, Respect, Innovation, and Trust – into every project.