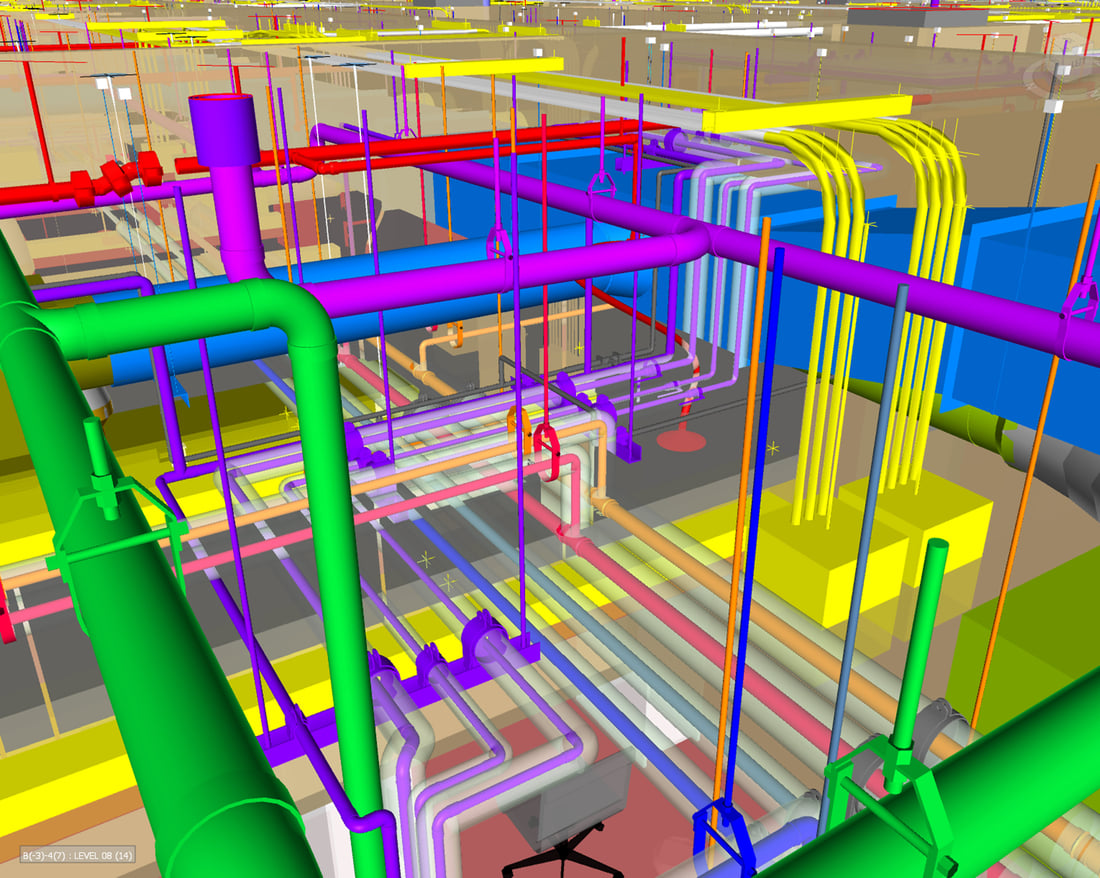 Your Trusted Partner for BIM and IPD Services
At ICON, we specialize in providing tailored BIM and IPD services for subcontractors, general contractors, and owner/developers. Our expertise is designed to support those subcontractors committed to pre-fabrication, as well as general contractors and owners who aim to resolve constructibility and BIM challenges during the design phase.
Our services include:
Our areas of specialization encompass a variety of building trades, such as Mechanical (both dry and wet side), Electrical, Plumbing, and Fire Protection. Trust ICON to deliver exceptional BIM and IPD services tailored to your project's unique requirements.
The Tools We Use
As a Revit-based BIM service provider, we utilize cutting-edge tools and technologies to deliver unparalleled results for your project. For MEP coordination and clash detection, we rely on the powerful capabilities of Navisworks. Additionally, we can integrate a variety of third-party tools tailored to your fabrication shop's specific needs, including: MSuite (BIMpro FABpro), Stratus, Evolve, Sysque, Fabrication Database, Trimble, Fab Shop, CAM Duct, and Omega.
By leveraging these advanced tools and our extensive industry expertise, we ensure that your project benefits from the highest standards of precision, efficiency, and quality. Trust ICON to bring the best tools and solutions to your project, optimizing your success every step of the way.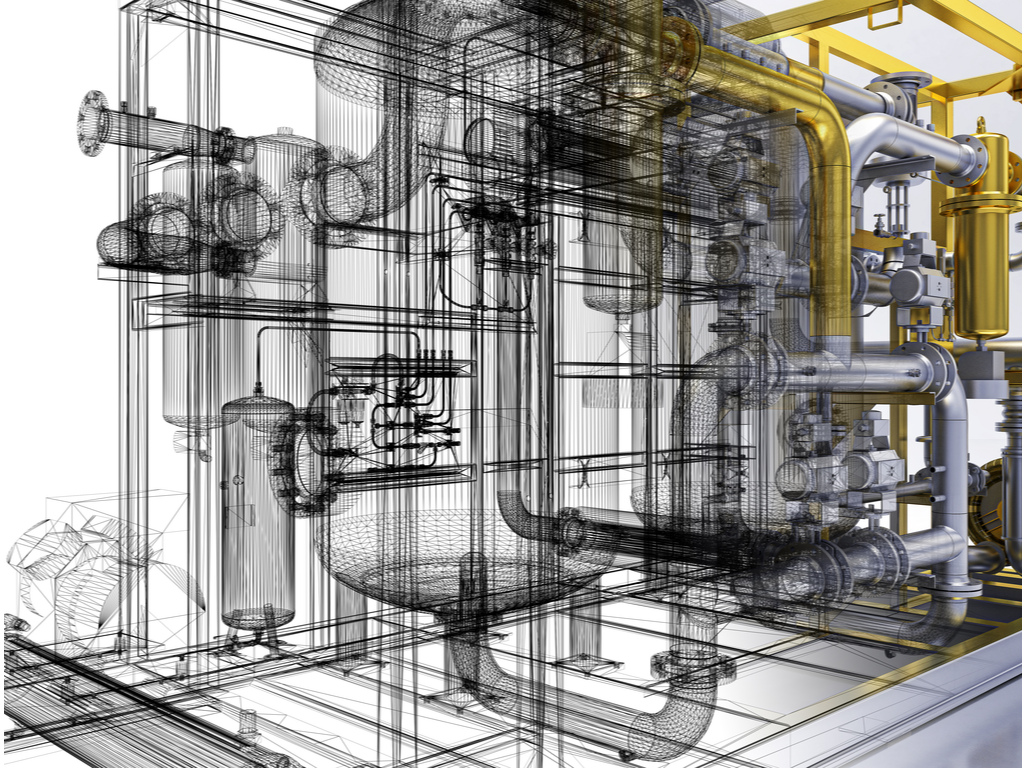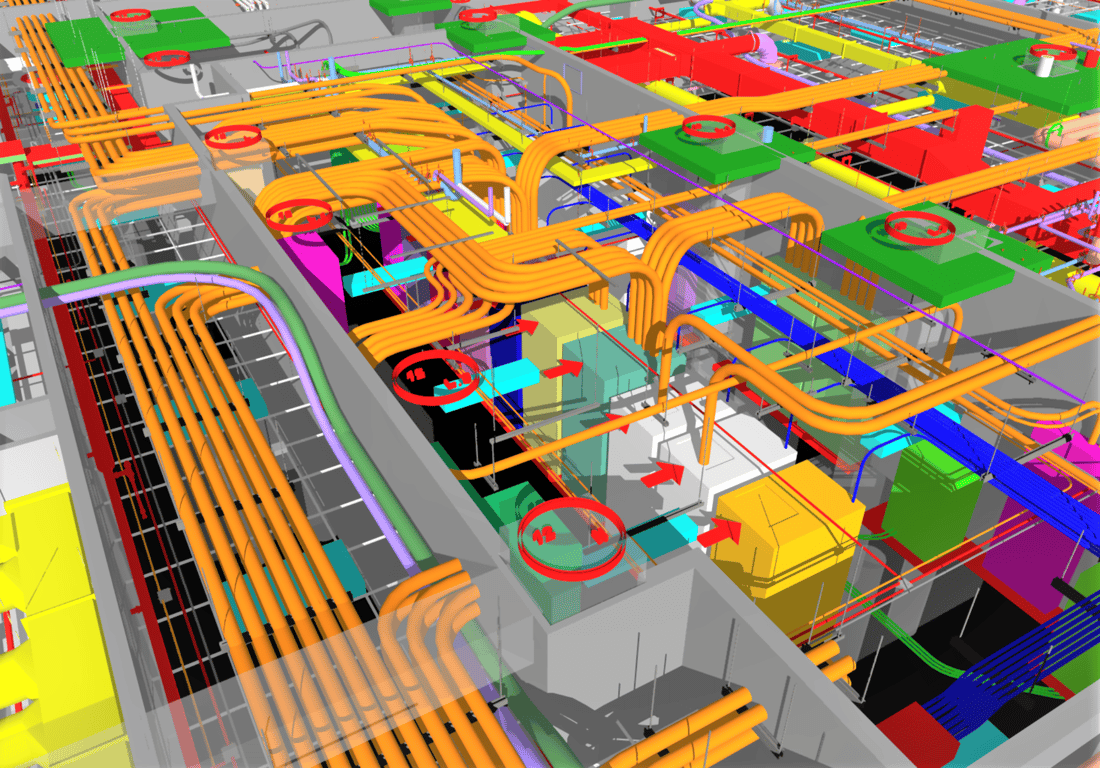 What You Get!
When you partner with ICON, you benefit from a wide-range of top-quality services designed to meet your project's unique needs:
Model Population:

We create detailed, accurate models to streamline project planning and execution.

MEP Coordination and Clash Detection:

Our experts identify and resolve conflicts to ensure smooth integration of systems.

RFIs:

We efficiently handle Request for Information processes to maintain clear communication and reduce delays.

ASI and Design Changes:

Our team swiftly incorporates any Architectural Supplemental Information or design modifications.

Shop Drawings:

We provide precise shop drawings to facilitate efficient fabrication and installation.

Spool Drawings:

Our spool drawings support your pre-fabrication process for enhanced productivity.

Hanger Drawings:

We deliver accurate hanger drawings to optimize installation and support.

Hanger Fab Bill of Materials:

We supply a comprehensive bill of materials for hanger fabrication, streamlining your project.

Sleeve Drawings:

Our detailed sleeve drawings ensure proper alignment and integration of various building elements.

Total Station (RTS / Trimble) Points:

We provide precise coordinates for accurate on-site layout and installation.

Bill of Materials (BOMs):

Our comprehensive BOMs enable accurate estimation, procurement, and cost control.

MAJ Files:

We generate MAJ files for seamless integration with your fabrication software.

Tigerstop Files:

Our team provides Tigerstop files to optimize your cutting processes.

Cutsheets:

We deliver clear, concise cutsheets for efficient project management and execution.

Integrated Project Delivery (IPD):

Our expertise in IPD fosters collaboration and efficiency across all project phases.
Trust ICON to deliver comprehensive and tailored solutions that ensure the success of your project at every stage.
At ICON-BIM, Collaboration is Key





ICON-BIM Detailers seamlessly join your project team, adhering to your company's standards and guidelines. With over 600 years of combined construction industry experience under our belts, we know how BIM can build America. We understand that construction job sites are ever-changing environments, which is why we promote direct communication between our Detailers and your field personnel. By entrusting us with your detailing needs, you can concentrate on what you do best – installation.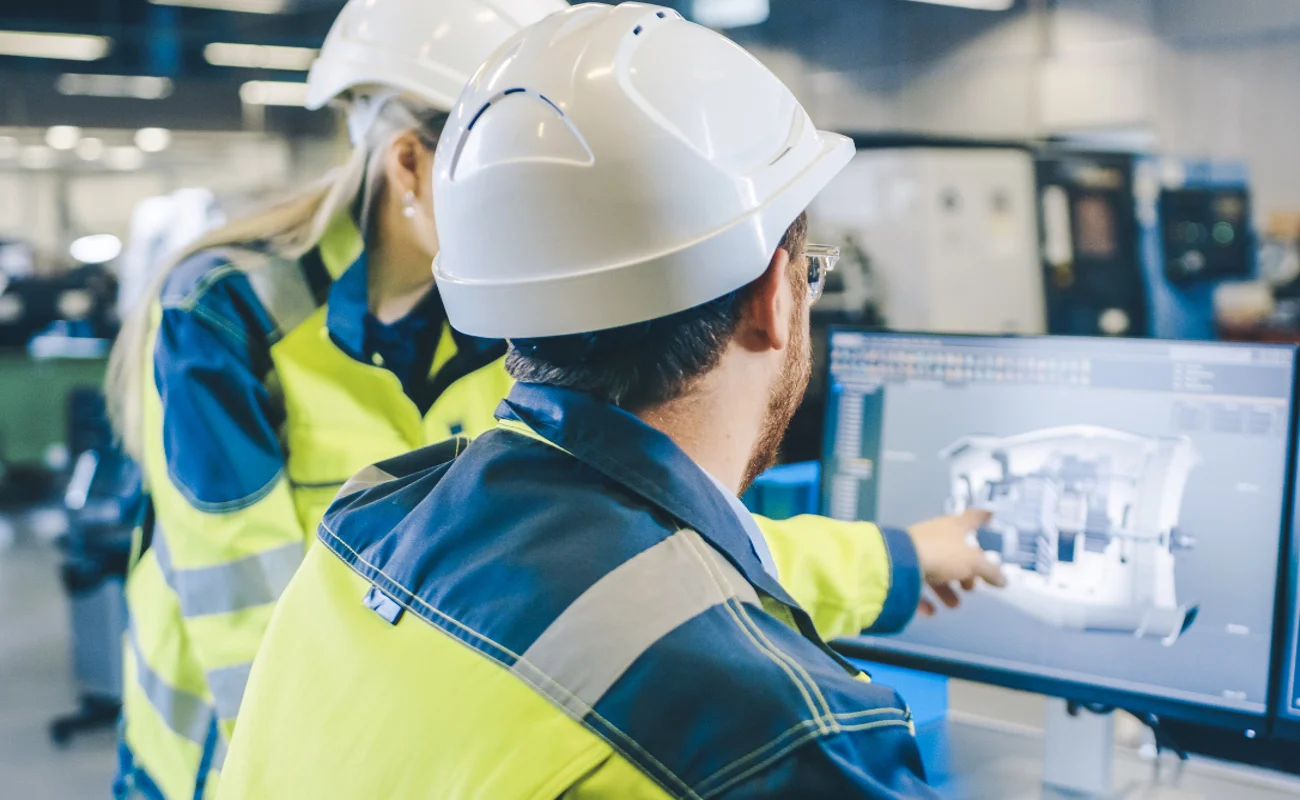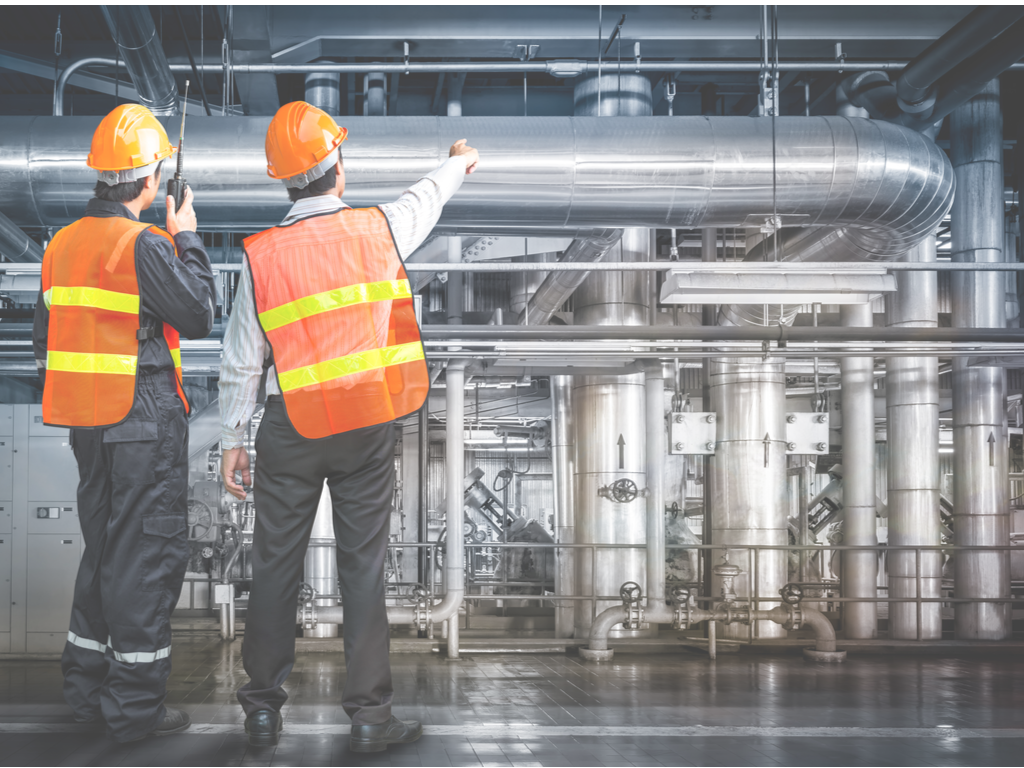 30+ Seasoned Journeyman Detailers: Our team members have over a decade of experience in Detailing, MEP Coordination, field installation, and have successfully completed a 5-year Union apprenticeship.




Outstanding Quality: We consistently deliver top-notch, professional results that meet and exceed industry standards.

Streamlined Processes: Our efficient practices save you valuable time and resources during the installation phase.

Accessibility: We prioritize open communication with field personnel, ensuring a smooth and well-coordinated project execution.
At ICON-BIM, we are Detailers from the field, Detailing for the field.