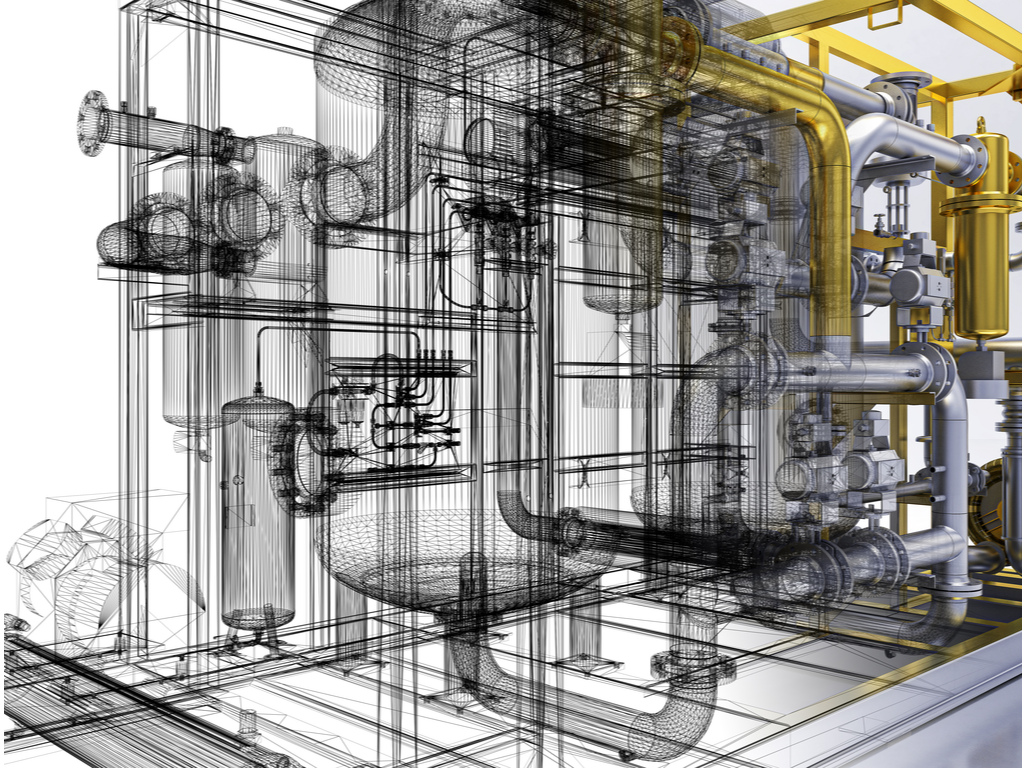 What We Do
We provide SIPD, Detailing, Spooling, and MEP/F Coordination services for Mechanical, Electrical, Plumbing, and Fire Protection trades. We utilize Revit, AutoCAD Fabrication, and Navisworks.
What You Get
Model Population

MEP Coordination and Clash Detection

RFIs

Incorporate ASI or Design Changes

Shop Drawings

Spool Drawings

Hanger Drawings

Hanger Fab BOMs

Sleeve Drawings

Total Station (RTS) Points

Bill of Materials (BOMs)

MAJ Files

Tigerstop files

Cutsheets

Streamline Integrated Project Delivery (SIPD)
Working Together
ICON-BIM Detailers integrate into the project team and follow your company standards. We can also share our proven techniques and deliverables examples developed over the decades. A project site is dynamic, that's why we encourage the field to reach out to our Detailers directly. We specialize in Detailing so you can focus on installation.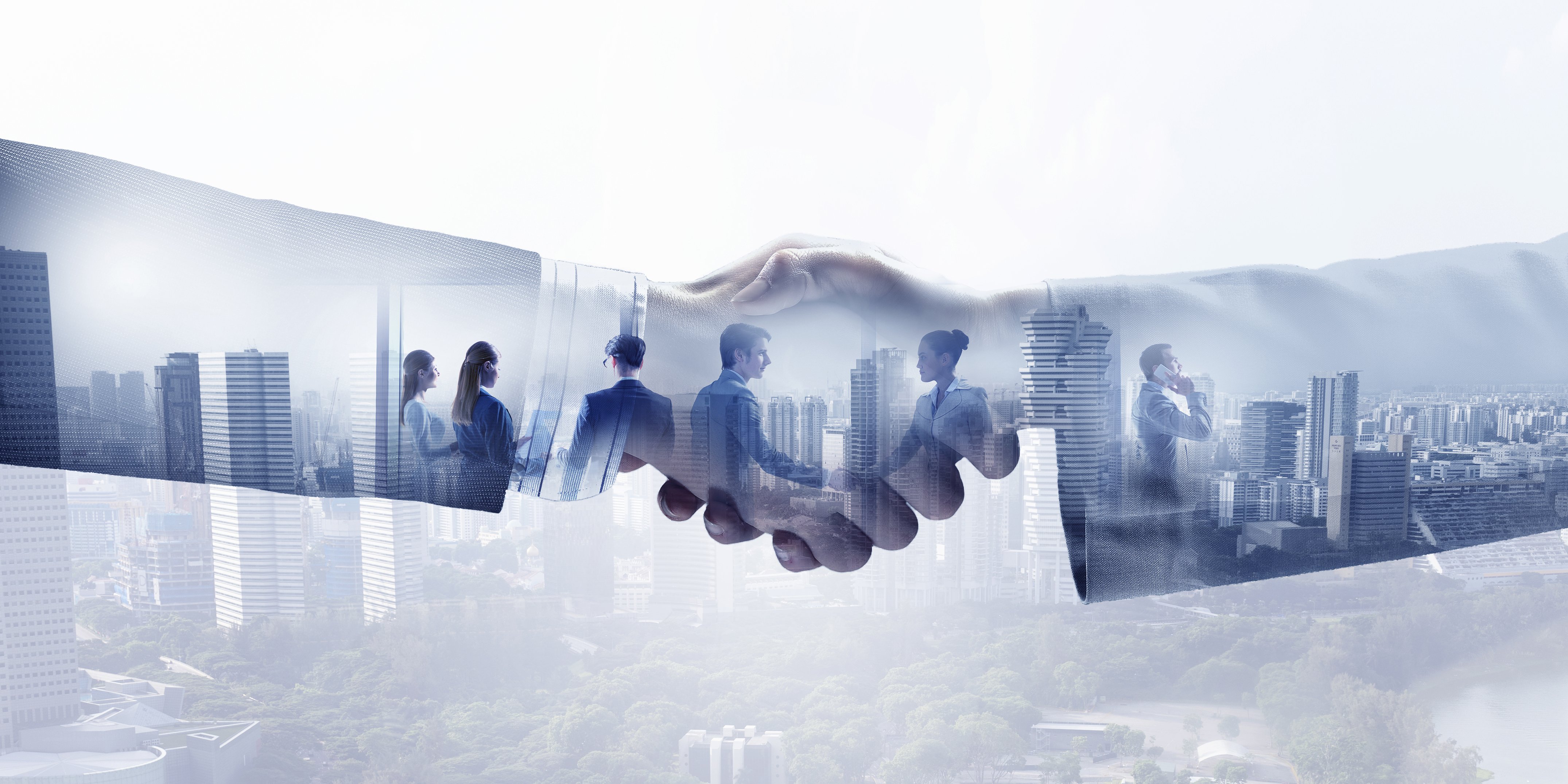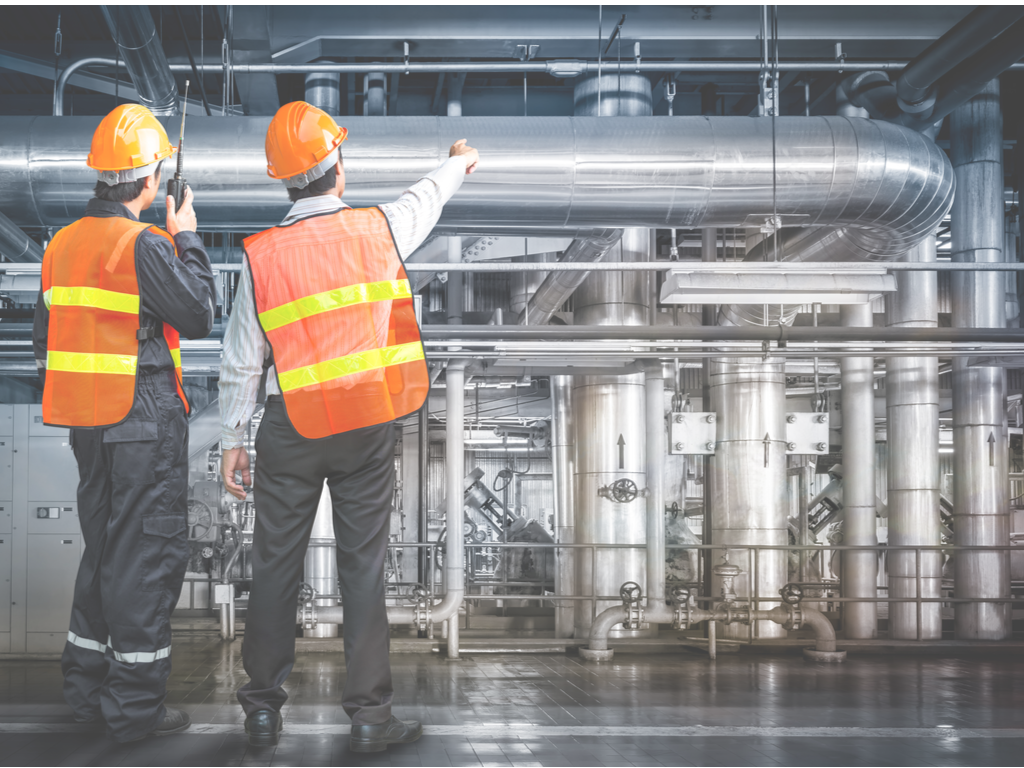 Why Choose Us?
Our Journeyman Detailers have 10+ years of experience in Detailing, MEP Coordination, field installation, and completed a 5 year Union apprenticeship. The quality of our deliverables, efficient practices, and availability to the field reduce labor hours during installation.
We are Detailers from the field, Detailing for the field.